Have fun and unleash your creativity
WHAT

is Amberlight?

Amberlight is a unique art tool that creates beautiful computer generated images.
Millions of particles are flying through your canvas and you can drive them with special fields.
WHY

was it created?

Amberlight algorithm was created by designer Peter Blaškovič within the 'I am an Artist' experiment. The initial vision was to create the application where anyone could easily unleash their creativity.
WHO

is it for?

It was made both as a tool for advanced artists as well as for people who want to expore their artistic side and want to create unique artworks. Have fun and feel free to experiment with this one-of-a-kind tool!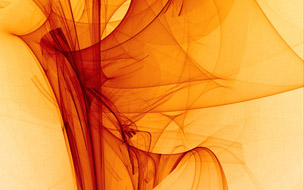 beautiful images
Create beautiful images, experiment with various fields and colors and let your creativity flow.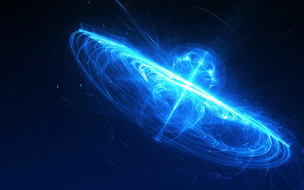 special effects
Add amberlight layers to your designs and photos and enhance them visually with the unique state-of-art effects.


Unconditional 30-Day money-back guarantee
If for any reason you are not satisfied with Amberlight, you can obtain a full refund.





View some of the wonderful pieces of artwork.

"Amberlight does one specific thing, but does it amazingly well. If you are looking for something that creates light-particle paintings, and has some very intuitive controls, this is a fantastic tool."
Raschied

"I create artworks and photography which incorporate the amazing and compelling images which can be generated with Amberlight."
Jerry Chan

"I LOVE the background-style art this program can create. The fractal-style imagery is just gorgeous!"
Anna McCullough

"Cool looking results. Ease of use."
Dean Huggins

"I love the abstract shapes it produces. You have created some amazing art programs guys! Thanks for making them and sharing them!"
Teresa Cowley

"Layered Images! Mass Iterations! Custom Resolutions! I'm blown away by the sheer power of this fantastic app. The user interface is very intuitive."
DaftPuzzler

"Highly addictive and incredibly creative!"
Garry Clark

"It's an amazing piece of software! I'm very interested in digital art, that inspires me, like this!"
Asterios Fak

"I purchased AmberLight because of the amazing possibilities for generating abstract backgrounds and surreal environments. Actually, It has been one Wow after another. Great work! Very inspiring to use."
Jim Gawne

"Amberlight is not only a lot of fun to just play around with, its speed and ability to generate alpha information make it an incredibly useful tool for the artist's toolbox!"
Rocketsledd