Flame Painter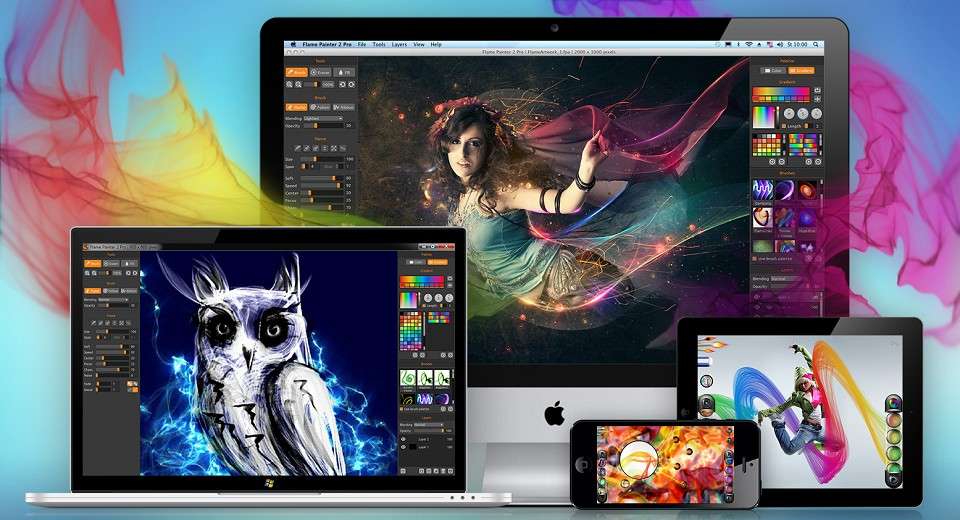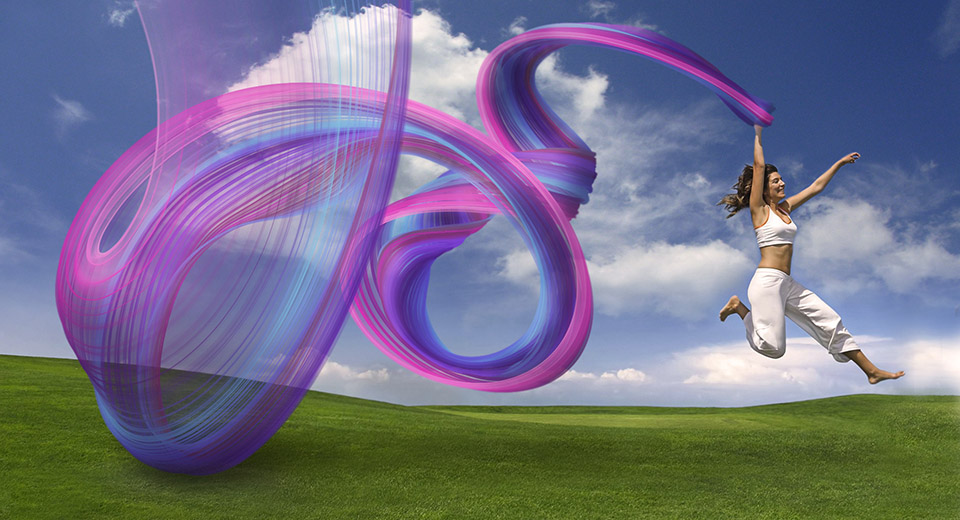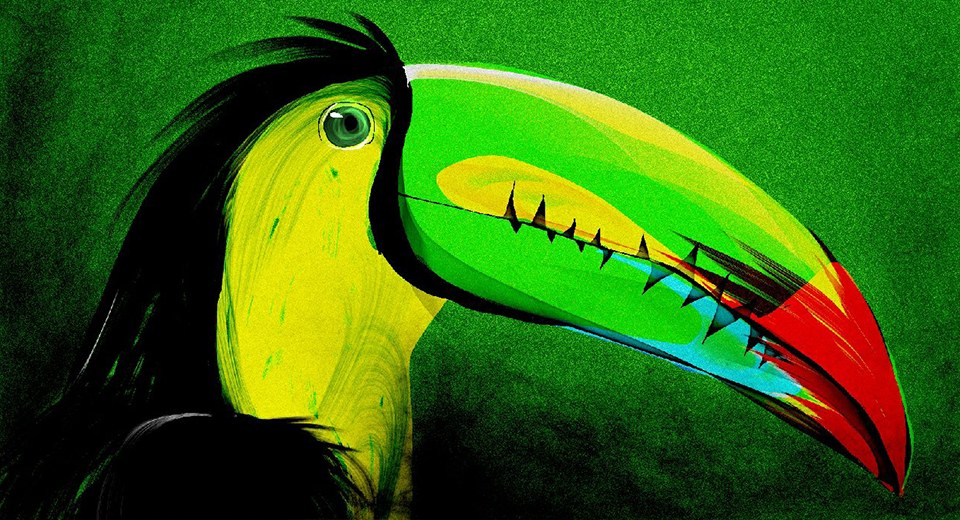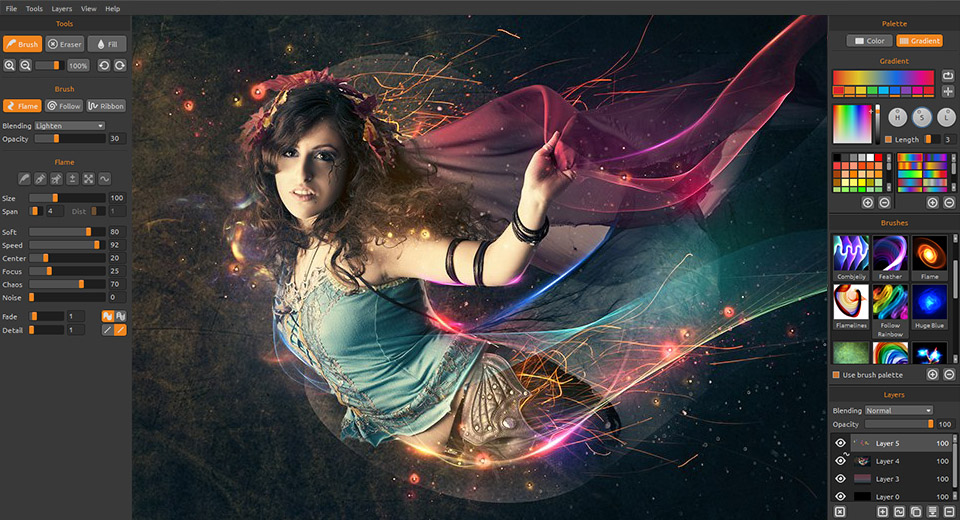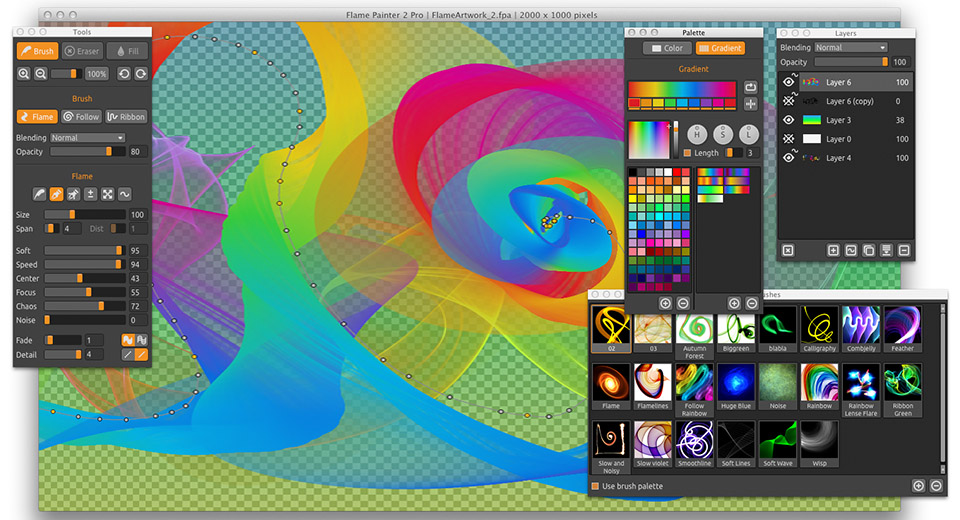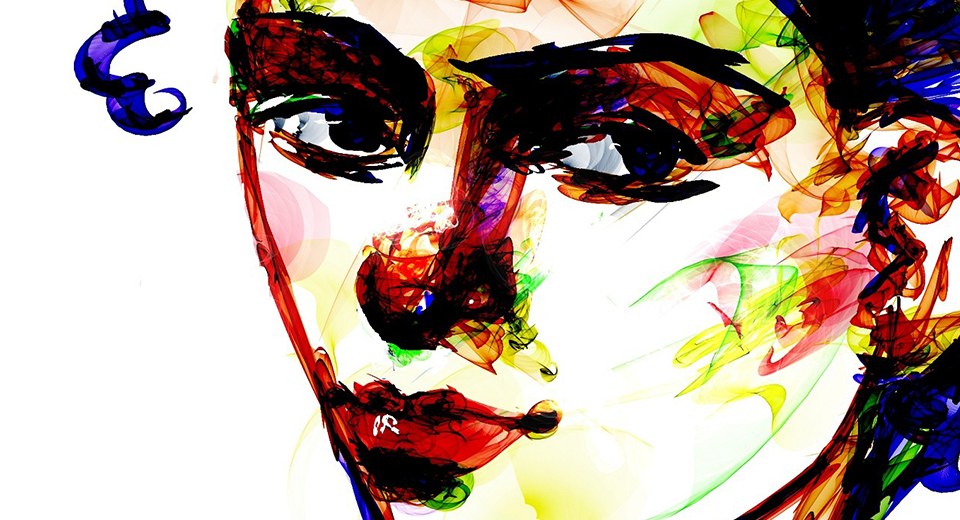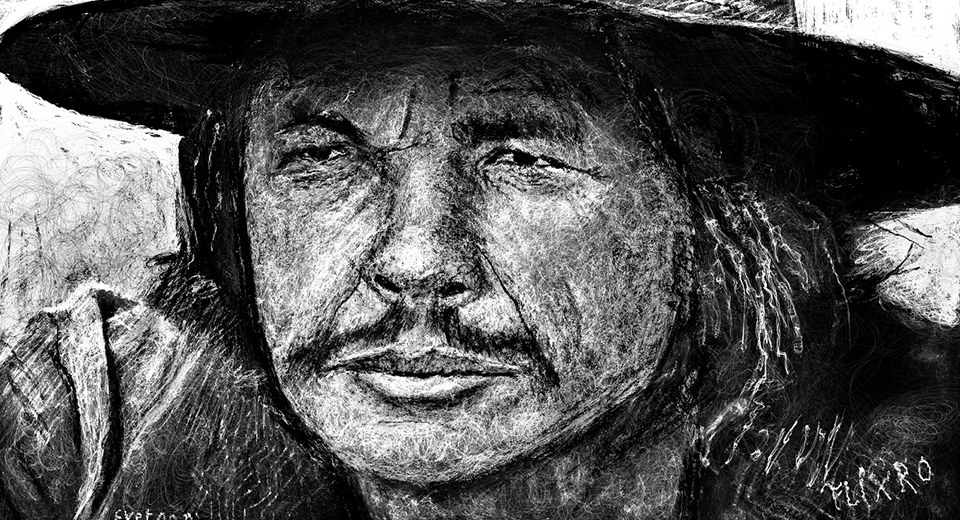 creative inspirative unique
WHAT

is Flame Painter?

Flame Painter is a unique paint application that lets you easily create original artworks, light effects, unconventional design or fantastic backgrounds with flame brushes.
WHY

was it created?

Original flame algorithm was created by Peter Blaškovič within the 'I am an Artist' project in 2009. He believes that "Everyone can be an artist, we just need the tools which become the inspiration for creativity."
WHO

is it for?

Today it is used by thousands of professional CG artists, designers, enthusiasts or children in school who want to create original artworks and we have had nothing but great feedback.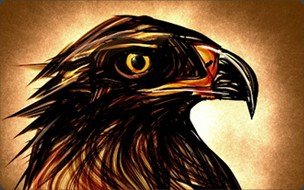 paintings
Inspire yourself with hundreds of unique flame brushes, feel free to follow the strokes and let your creativity flow.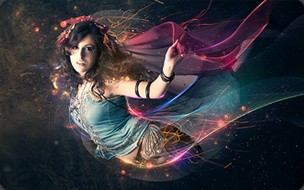 light effects
Add flame light effects to your paintings and photos and visually enhance the feeling of the motion with the state-of-art effects.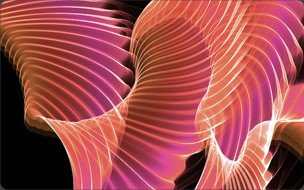 backgrounds
With few strokes and editable vector layers create your own beautifully designed background themes for your artworks.
unique brushes
Flame, Follow and Ribbon styles
Normal, Lighten & Darken modes
Beautiful gradient transitions
Open and save your Brush Presets
Share brushes in online library
layers and effects
Unlimited layers (Pro)
Editable vector layers (Pro)
Blur and Glow effect filters
Normal, Lighten, Darken blend modes
Save RGB and Alpha channel
Drag & Drop image from folder or web
Publish and share artworks in Gallery
customizable UI
Intuitive and flexible interface
Dockable tool panels
Resize, show and hide tool panels
Fullscreen mode
Show/Hide cursor and brush dots
flame engine
Fast Flame Renderer
Supersmooth Antialiasing (Pro)
Tiling to create seamless textures
Unlimited image size (64 bit)
FPA, PNG, JPG, TIF and BMP files
Windows & Mac OS (32 & 64 bit)
iPad & iPhone

We believe that everyone can be an artist, we just need a moment of inspiration. That's why we designed beautiful user interface, creative tools and unique brush presets. Enthusiasts can create their own brushes and paint with them fantastic pictures and children can become a real artists with only few swipes of the finger.

Download from iTunes:
Visit the Art Gallery and view some of the wonderful pieces of artwork.
"It is an amazing and affordable tool that can produce any type of flame design one might wish to incorporate into one's Photoshop digital artwork. Brilliant!"
Donal Jolley, illustrator
"As a photographer and filmmaker I can use the expansive range of emotion Flame Painter elicits. The creative possibilites are innumerable."
Michael, photographer
"Flame Painter is truly an unique and remarkable instrument to create the most beautiful impressionnist images."
Jean-Michel Paris, painter
"This "painter" totally transcends it's nomenclature. The words "computer graphics" often infer something sterile or unnatural, which this is indeed not."
Johmpton, artist
Copyright © 2009-2014 Escape Motions, s.r.o. All Rights Reserved.