Hello,
Is there perhaps a way to customize the default canvas; the one that appears/loads before the New Artwork screen?
It sticking to 29.7 x 21 cm @ 200dpi is rather large when one wants to do a quick sketch without having to load a fresh canvas on the fly.
As for the second query, there is a rather small issue I've encountered for a longer while but haven't had the means to make a proper gif of it in order to explain it:
The brushes window tends to readjust itself on startup, giving the Tools tab more space that it doesn't require and limithing some brushes to one single row. Adjusting the brush folder names to something shorter did not do the trick, is there anything else I could do to alleviate this small issue?
This isn't truly a big problem, as it resolves itself by dragging the window for less than a second. Just doing so everytime I open Rebelle seemed unusual.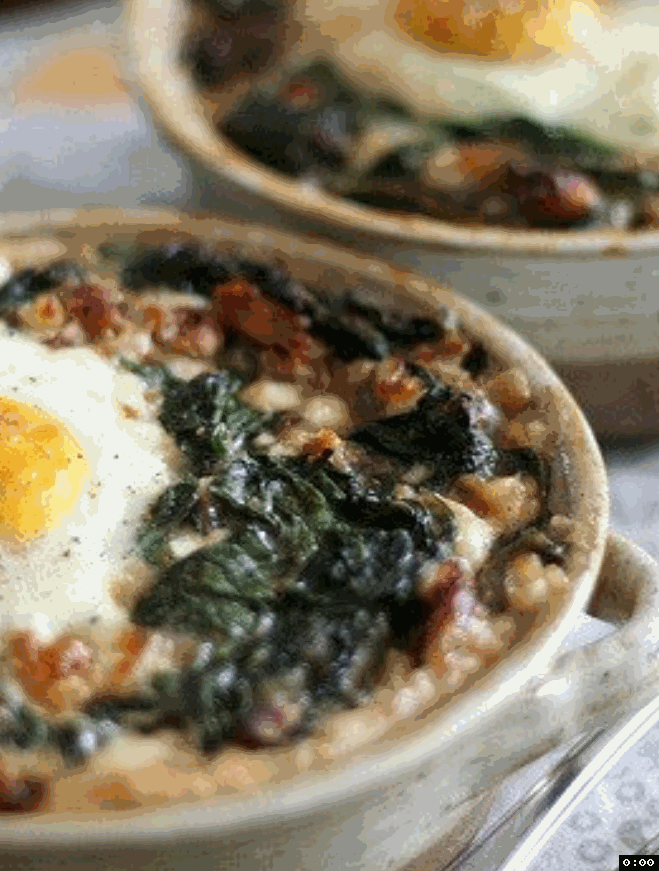 Thank you for your time and attention!