Today we are proud to announce the release of Flame Painter 4, a new edition of a standalone paint and particle effects package for Windows and macOS. This game-changing version charges up the possibilities of digital painting while allowing artists to enhance designs and photographs with captivating life-like organic brushes.
"It's an incredible journey! Despite seeing it grow from the first line of code, this new version of Flame Painter surpassed even my own expectations of what it is capable of. Your imagination is the only limit while exploring its possibilities." says the founder and head behind Flame Painter, Peter Blaškovič. "With Flame Painter 4, a new version of this successful art package, creating and perfecting your digital work has never been more effective."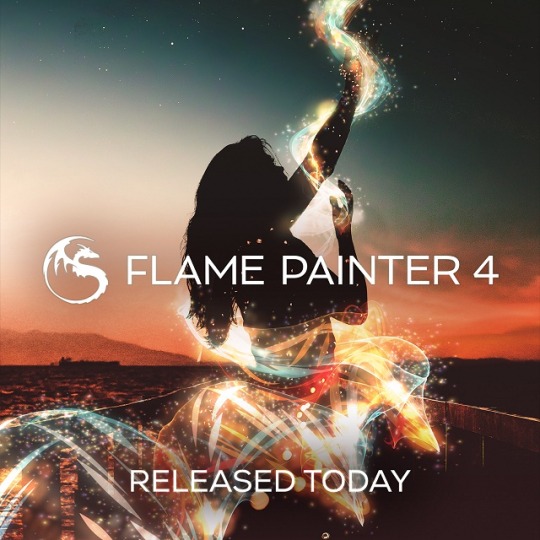 Flame Painter 4 Key Features:
New Particle Systems: Flame, Ribbon, Follow, Liner, Fuzzy, Elastic
Extensive Brush Library with Hundreds of Brush Presets
Unlimited Brush Customization
Brush Creator
Import of Vector Paths
Editable Vector Layers
Photoshop Plug-in
Symmetry Tool
Advanced Palette Panel
Canvas Size Tool
Pick Color Tool
Selections
Improved Fill Tool
New Filters
Multi-touch Support
Head out to our blog to learn more about Flame Painter 4 or visit the website.